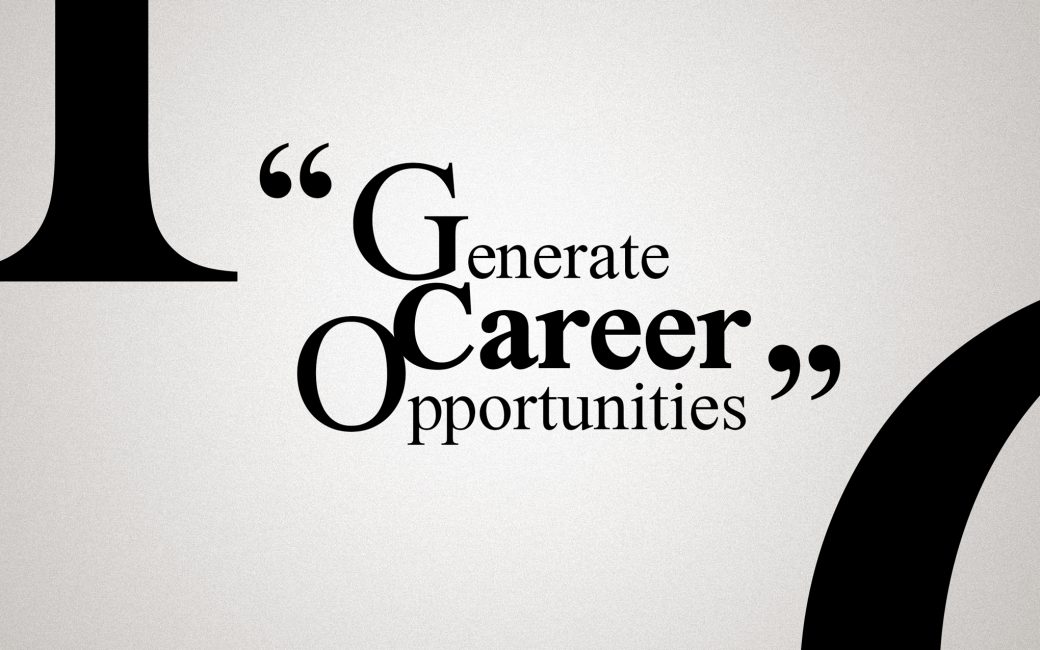 Is it time to find a new job and move into a better position? Is it time to increase your income and improve your quality of life? Is it time to change colleagues, companies or even countries to gain a diversified experience? Yes! It's time!
Whether you're too busy, don't know where to start, or how the employment scene has changed, I'm here to help. I'm Rita Kamel, founder of DossierPro, an employment consultancy firm that aims to provide you with actionable tools to make your next career move.
I am a Certified Resume Strategist, a Certified Employment Strategist, and a Certified Interview Strategist. I am also a member of Career Professionals of Canada. Check it out!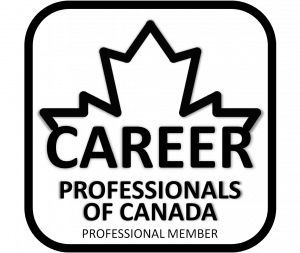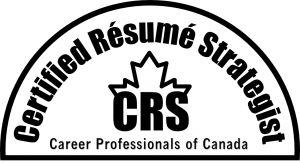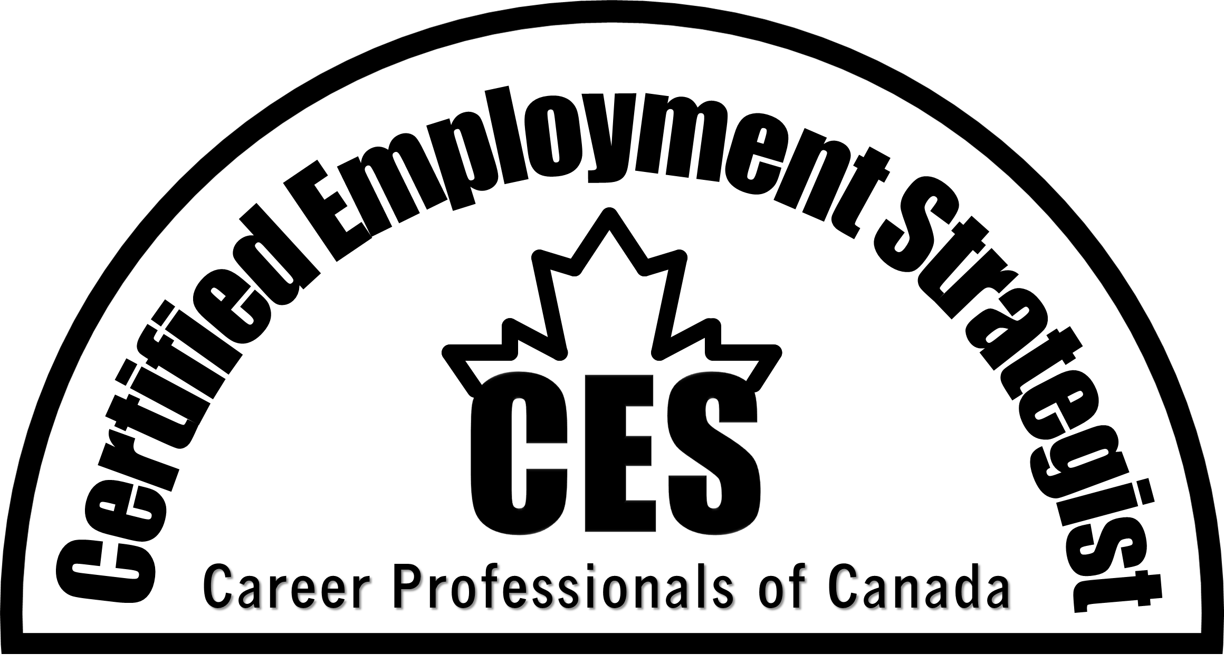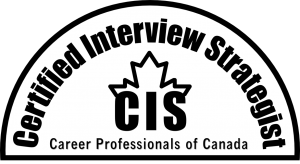 What can I do to help you? I can craft a professional dossier, give you all the recent tools that will make your job search faster, and prepare you to ace the interview so you can land the position you want and change your life.
I have been helping job seekers since 2006 after I realized that the information they had access to was seriously outdated. My personalized approach, consideration of your online presence, personal brand, and knowledge of the most modern techniques used in the employment arena will make all the difference. In fact, my solutions and coaching effectively led many to land meaningful work around the world.
Are you ready to get started?
RESUME WRITING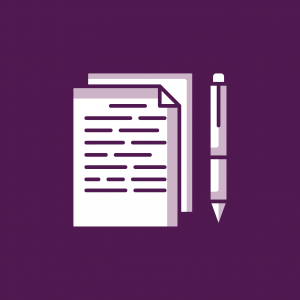 Are you an experienced or senior professional who needs advanced resume solutions? Are achievements difficult to articulate and need your documents written according to the most recent international standards? No one will be as excited as I am to hear your career story starting from school. I will write your resume with the supporting documents that best represent you.
A good resume doesn't follow a template. It's unique to you and your value proposition. It must be adapted to specific country standards and the job you are targeting. It needs to have the right keywords to make it Applicant Tracking System (ATS) friendly in addition to a professional layout and design. This also includes documents such as a Cover Letter and a LinkedIn profile makeover to make sure you have a complete portfolio. And that's where I step in as a resume writer! Select your package
JOB SEARCH STRATEGY
You decided to look for a new position. Well done! But what's the most efficient way to start? Today, employers expect all job seekers to express their interest in a personal way since you are competing with thousands of candidates for the same vacancy. Searching for employment and performing social networking are skills you can learn. My strategies will allow you to make informed career decisions.
Job search while being employed or unemployed in the new current economy is not easy and stressful. While there is a lot of information online, it is always better to have a plan that fits your lifestyle and addresses the challenges you might face. My aim is to speed your search and help you land a job as fast as possible. I will help you focus your efforts efficiently, empower you to make informed decisions, and pinpoint your next move! Select your package
INTERVIEW PREPARATION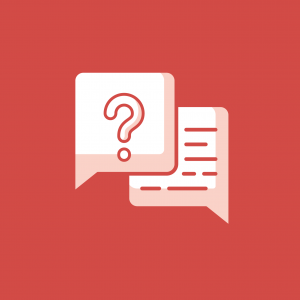 The employer invited you to an interview. Great! Now what? Preparing for a job interview and overcoming anxiety can be challenging. I will help you craft a strategic plan to get positive results at every step of the process. As a senior recruiter who screens and invites shortlisted candidates for rounds of interviews, I will reveal to you what to expect and how to express your value.
Learn how to present yourself professionally and discover the best practices before, during, and after the interview. Together, we will unlock an understanding of your value proposition and your target so you can make a positive impact. We will build the conversational skills necessary to differentiate yourself from other candidates and answer all kinds of questions. I will guide you through the different types of interviews and prepare you to nail them! Select your package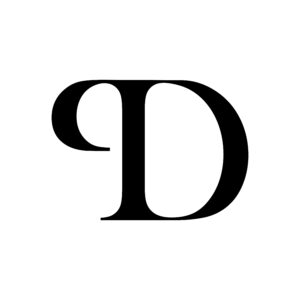 My name is Rita Kamel and my mission is to empower international job seekers with immediate tools to help them generate career opportunities.
With extensive experience in recruitment and human resources at local, regional, and multinational companies active in diverse industries as well as a Master's degree in Marketing, I have practical insider insight. I have worked as a resume writer, employment consultant, job search advisor, interview coach, HR practitioner, and a recruiter.
I am passionate about everything related to the world of employment and love to ask questions. I also enjoy inspiring others to take action regarding their career and achieve their goals.
Add-ons:
Essential Letters Pack (Thank You Letter + Follow-Up Letter + Networking Letter + Recruiter Letter + Acceptance Letter + Decline Letter): USD 157

Additional Coaching Hour: USD 150/hour

Resume Update (Returning Client): USD 235

2nd Resume Development geared towards another job: USD 383

2nd Resume Development geared towards another job + Cover Letter Writing: USD 495

Graphically Designed Networking Resume: USD 177

Graphically Designed Networking Cards: USD 113
* Taxes apply
Contact
To:
Request a quote,

Ask all your questions,

Propose a collaboration,

Require other Graphic Design services,

Include a French version of your documents,

Customize another package (LinkedIn only, Resume + LinkedIn, or a different mix and match),
Or just say hello, please contact me on rita@dossierpro.co or fill in the form below