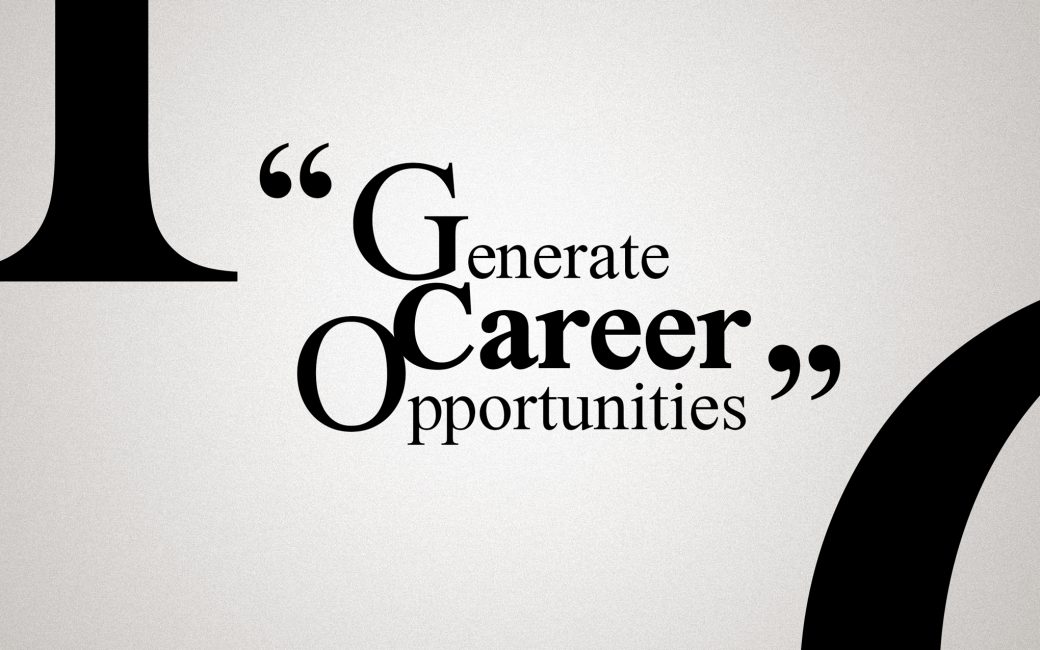 Is it time to find a new job and move into a better position? Is it time to increase your income and improve your quality of life? Is it time to change colleagues, companies or even countries to gain a diversified experience? Yes! It's time!
Whether you're too busy, don't know where to start, or how the employment scene has changed, I'm here to help. I'm Rita Kamel, founder of DossierPro, a career and employment consultancy firm that aims to provide you with actionable tools to make your next career move.
I am a Career Development Practitioner (CDP), a Certified Career Strategist, a Certified Employment Strategist, a Certified Resume Strategist, a Certified Interview Strategist, and a Certified Work-Life Strategist. I am also a member of Career Professionals of Canada. Check it out!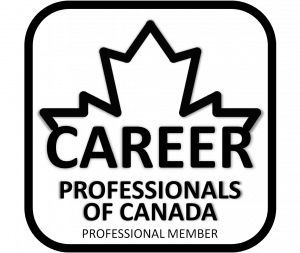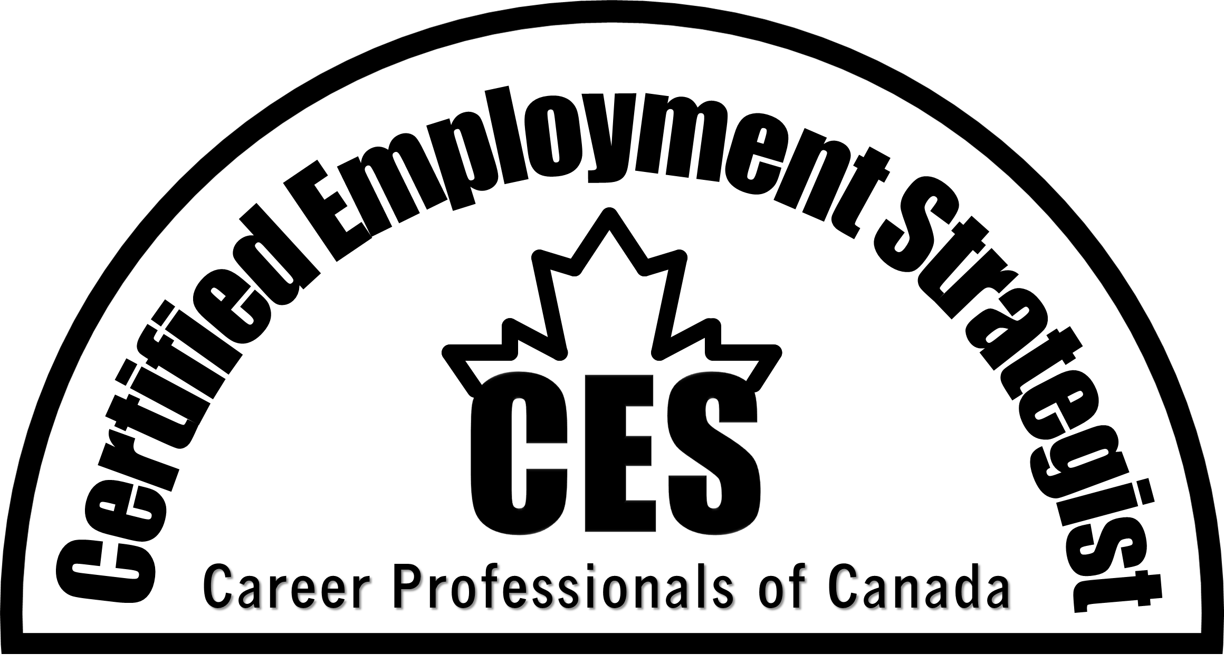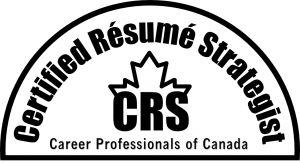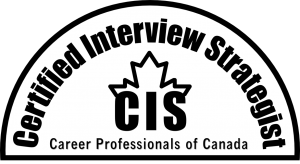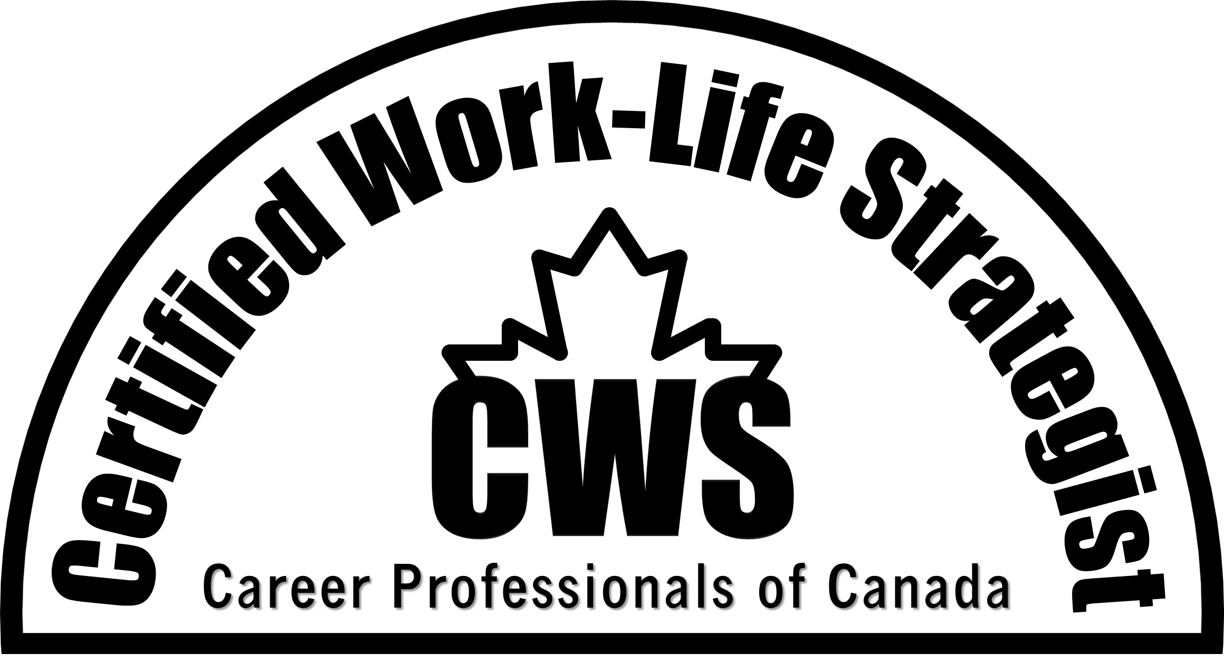 What can I do to help you? I can help you with career clarity, craft a professional dossier, give you all the recent tools that will make your job search faster, and prepare you to ace the interview so you can land the position you want and change your life.
I have been helping job seekers since 2006 after I realized that the information they had access to was seriously outdated. My personalized approach, consideration of your online presence, personal brand, and knowledge of the most modern techniques used in the employment arena will make all the difference. In fact, my solutions effectively led many to land meaningful work around the world.
Are you ready to get started?
Services for Professionals
RESUME WRITING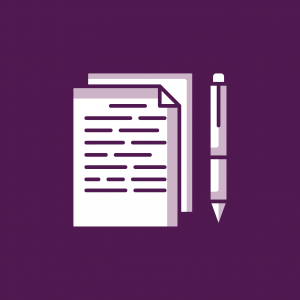 Are you an experienced or senior professional who needs advanced resume solutions? Are achievements difficult to articulate and need your documents written according to the most recent international standards? No one will be as excited as I am to hear your career story starting from school. I will write your resume with the supporting documents that best represent you.
A good resume doesn't follow a template. It's unique to you and your value proposition. It must be adapted to specific country standards and the job you are targeting. It needs to have the right keywords to make it Applicant Tracking System (ATS) friendly in addition to a professional layout and design. This also includes documents such as a Cover Letter and a LinkedIn profile makeover to make sure you have a complete portfolio. And that's where I step in as a resume writer! Select your program
JOB SEARCH STRATEGY
You decided to look for a new position. Well done! But what's the most efficient way to start? Today, employers expect all job seekers to express their interest in a personal way since you are competing with thousands of candidates for the same vacancy. Searching for employment and performing social networking are skills you can learn. My strategies will allow you to make informed career decisions.
Job search while being employed or unemployed in the new current economy is not easy and stressful. While there is a lot of information online, it is always better to have a plan that fits your lifestyle and addresses the challenges you might face. My aim is to speed your search and help you land a job as fast as possible. I will help you focus your efforts efficiently, empower you to make informed decisions, and pinpoint your next move! Select your program
INTERVIEW PREPARATION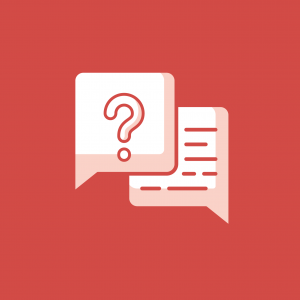 The employer invited you to an interview. Great! Now what? Preparing for a job interview and overcoming anxiety can be challenging. I will help you craft a strategic plan to get positive results at every step of the process. As a senior recruiter who screens and invites shortlisted candidates for rounds of interviews, I will reveal to you what to expect and how to express your value.
Learn how to present yourself professionally and discover the best practices before, during, and after the interview. Together, we will unlock an understanding of your value proposition and your target so you can make a positive impact. We will build the conversational skills necessary to differentiate yourself from other candidates and answer all kinds of questions. I will guide you through the different types of interviews and prepare you to nail them! Select your program
CAREER CONSULTING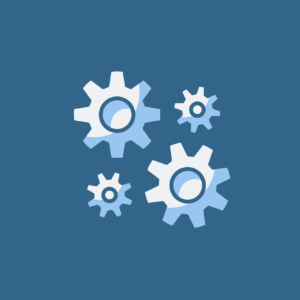 Do you feel lost in choices, not sure of next steps? Do you feel stuck? Have you left the workforce for a couple of years and would like to come back? Are you close to retirement and have mixed feelings? Wondering if entrepreneurship will work for you? I'm here to listen and guide you through your transition. My career consulting sessions offer a safe space for self-exploration, option discovery, decision-making, personal branding, as well as support through future thinking  and mental health.
You will learn more about yourself in terms values, interests, strengths, personality, ambition, and get crystal clear on your project. Together, we will also look into industry trends, occupational research, work environments, and education to craft a strategic plan for your career development needs. As your career consultant, I will uncover your potential and prepare you for the future ahead! Select your program
Services for NGOs, Groups, and Companies
WORKSHOPS / WEBINARS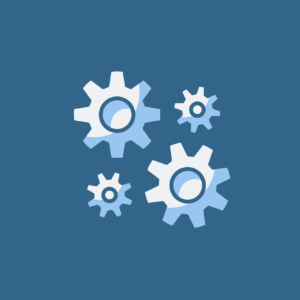 In addition to one on one private consultations, I offer capacity strengthening workshops and webinars to groups. Tailor-made to meet your needs, whether you are an educational institution, a non-governmental organization, or a private company, my sessions offer a safe space for learners to understand how they stand out as individuals, articulate their personal value, and how they can share it with potential employers. They will learn how to express their individuality and added value on a resume as well as online to make use of both active and passive strategies effectively.
These employability workshops and webinars enhance resilience by giving job seekers tools that they can use immediately to find their target job as well as confidence in both the process and the approach. They also provide and improve the understanding of current employment practices, teach how to think their current situation, and take actions that will yield tangible results. Contact me for more information
HEADHUNTING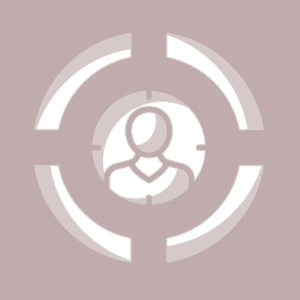 Are you looking for candidates with specific profiles? Full cycle recruitment takes time and a bad decision can be costly. With more than 10 years experience in recruitment with different industries such as financial services, insurance, retail, technology, manufacturing, and engineering, I can take over the end-to-end recruitment process and find the talents you need. From job description, to sourcing, interviews, shortlisting, and salary negotiation, I can help you build winning teams to drive your company's success.
Whether it's for one position, or for ongoing high-volume recruitment, I will craft a recruitment strategy from the ground up to serve your purpose. With both in-house and in-agency recruitment experience, I have been honing my headhunting skills for years. From junior to senior level positions, technical or non-technical profiles, I have recruited for various companies located in Europe and the MENA region.  Contact me for more information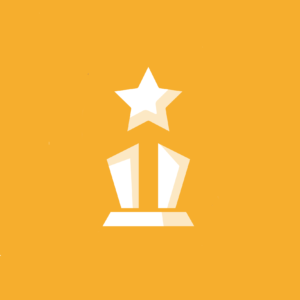 S.H. – Australia: "I used my career documents once and got the job!"
G.K. – France: "Honestly, it's great work! Interviewers were impressed!"
H.O. – Canada: "The Before and After difference is massive. I finally feel represented and confident about my job search."
R.K. – Lebanon: "When I saw the new resume, I realized how much I underestimated myself. Wow!"
A.J. – From Lebanon to Qatar: "As soon as I updated my LinkedIn profile, I was approached by four employers!"
M.N. – From Lebanon to France: "I just signed my contract. Thank you so much for your help. Couldn't have done it without you!"
R.H. – From Lebanon to France: "I got the job! You changed my whole life! I have been looking for a job for a year now and never made it past the first interview!"
International NGO: "Thank you for the session you gave us, it was one of the most useful sessions. We really understood the content and were able to apply the learning. Thank you for the follow-up as well."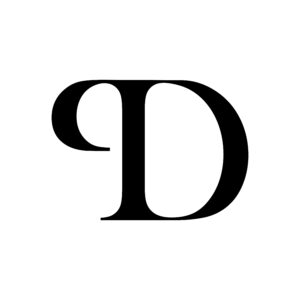 My name is Rita Kamel and my mission is to empower international job seekers with immediate tools to help them generate career opportunities.
With extensive experience in recruitment, headhunting, and human resources at local, regional, and multinational companies active in diverse industries as well as a Master's degree in Marketing, I have practical insider insight. I have worked as a resume writer, career and employment consultant, job search strategy advisor, interview coach, HR practitioner, and a recruiter.
I am passionate about the world of employment and love to ask questions. I also enjoy inspiring others to take action regarding their career and achieve their goals.
Add a consulting hour to your selected program: USD 150 for one hour
* Taxes apply
Due to high volume of requests for writing services, turnaround time is around four weeks following payment and reception of necessary information.  You are always responsible for making sure all information are correct on your documents before submitting them.
Contact
To:
Ask your questions,

Propose a collaboration,

Add a French version of your documents,
Or just say hello, please contact me on rita@dossierpro.co or fill in the form below